I have decades of experience in the healthcare field as an executive, licensed psychologist, educator, and advocate to reduce the stigma of mental illness, I draw from the experiences to provide expert psychological services, as well as executive and leadership consultation.
As an executive leader I have been described as strategic, results oriented, culturally and emotionally attuned..."
As a psychologist I have been described as dedicated, practical, culturally competent, funny, and caring..."
As a graduate educator I have been described as "...atypical, challenging, and one who keeps it real..."
As an advocate, the American Psychological Association, Division 31 (State, Provincial and Territorial Psychological Association Affairs) awarded me the 2020 Outstanding Psychologist Award and stated the following, "...your advocacy work on behalf of psychology and your work with your state psychological association is exemplary and deserving of this national recognition..."
I have learned that clients are unique and my approach to therapy is tailored around this notion. One size does not fit all and practical flexibility is a fundamental principle I integrate into supporting you to reach your goals.
As a young child I immigrated to this country. I was a political refugee and my lived experience and continuous immersion in learning about others helped shape my understanding that culture, environment, and contextual factors are critical in understanding the whole person. Decisions we make embody our lived experiences. Our past influences our present and lays the foundation for our future.
As I accompany you on this journey, I incorporate various modalities grounded in evidence-based practices to assist you achieve your personal, professional, and organizational goals. Through processing and reflection, learning opportunities emerge that enable us to forge new paths and new ways of being as the possibilities outweigh the obstacles. I welcome the opportunity to join you in your pursuit for living the life you desire to live.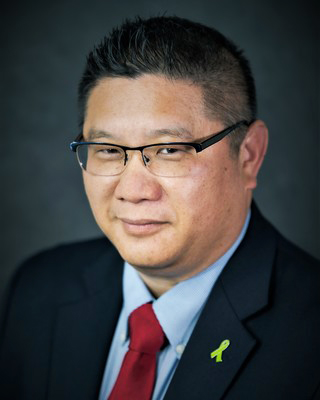 Qualifications
School: Pacific Graduate School of Psychology, Palo Alto University
Year Graduated: 2002
License and State: PSY 21180 California